A smart living concept guarantees convenience and enchanced comfort
Discover how JLand has been using technology to provide a digital ecosystem aligned with the development of our smart living concept and smart homes in Johor Bahru.
We have introduced contactless solutions and home and office automation as part of our smart living concept. Through our "Community Apps" – Kita App, we created a digital platform where services of the developer and local authorities could be offered seamlessly to the community.
A trailblazer of smart home technology in Malaysia, our use of artificial intelligence and machine learning sets the pace for a progressive stride towards the vision of "Enhancing Wellbeing, Enriching Community."
More importantly, digitalisation enables us to offer you the safest area in Johor Bahru with our automated services that provide several advantages. For instance, moving to a Smart Home in Bandar Dato' Onn can give you peace of mind by helping you be energy efficient, promoting easy-to-use appliance functionality, and enhancing home security.
Keen on learning more about our smart living concept? Reach out to us today!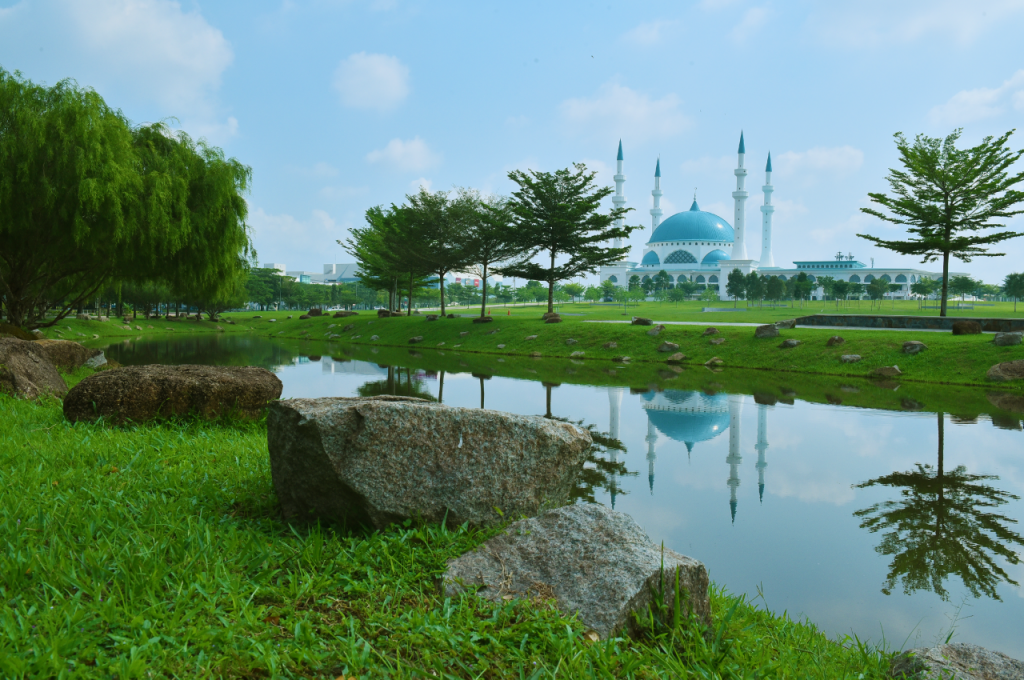 How to accomplish a successful circular economy in Malaysia
Here in JLand, we are always passionate about the aspects of growth, improvement and sustainability. We believe that world-class real estate solutions begin with respect for people, society and the environment, and we work with like-minded partners across the ecosystem who share our commitment for this.
ESG is our way of life. And because of that, we believe in the power of a circular economy in Malaysia. It is more than just recycling, but a model of consumption and production that consists of leasing, recycling, refurbishing, repairing, reusing and sharing existing materials.
How to build a circular economy in Malaysia right way
To achieve the objective of creating a circular economy in Malaysia, we need to take several significant steps. For instance, more living spaces that promote the conservation of resources, and improve the efficiency of resource utilisation, should be developed.
We are proud of Bandar Tiram and Bandar Dato' Onn's self-sustaining townships, with designated green, and parking spaces, and sustainable electricity, water, and waste management systems.
Beyond all this, we also aim to change the way energy is used by introducing ideas and patterns of consumption that are compatible, durable and renewable. Most importantly, we prioritise sustainable development by leaning on the mindsets of attitude, trust, perceived risk, service quality, social influence, and economic and environmental benefits.
To learn about how our townships can be used as a guide to building a circular economy in Malaysia, speak to us today.
Exclusive advance information on our new developments. Current buy & rent offers. Exciting articles on the property market and trends, architecture, lifestyle and design.