Maximising opportunities one community at a time
as the property development arm of Johor Corporation, the growth of Johor Land Berhad ("JLand") has been closely intertwined with the development of the Johor state. For almost five decades, we have been proudly building and transforming the landscapes of Johor to be one of the iconic states in Malaysia. 
In our land bank of 1,012 hectares spread across Johor, we create award-winning townships, memorable retail destinations, vibrant workplaces and essential public infrastructure that make the heart of the community beat.
At JLand, we believe in the
lifestyle-shaping power

of integrated real estate solutions. We envision a smart and sustainable world powered by the aspirations of the community, a 'bricks and clicks' reality that is very human and better by design.
Think of us as an end-to-end lifestyle connector that brings people, enterprises and partners together to realise their full potential. 
Then, true value is created when we leave a legacy far bigger than ourselves.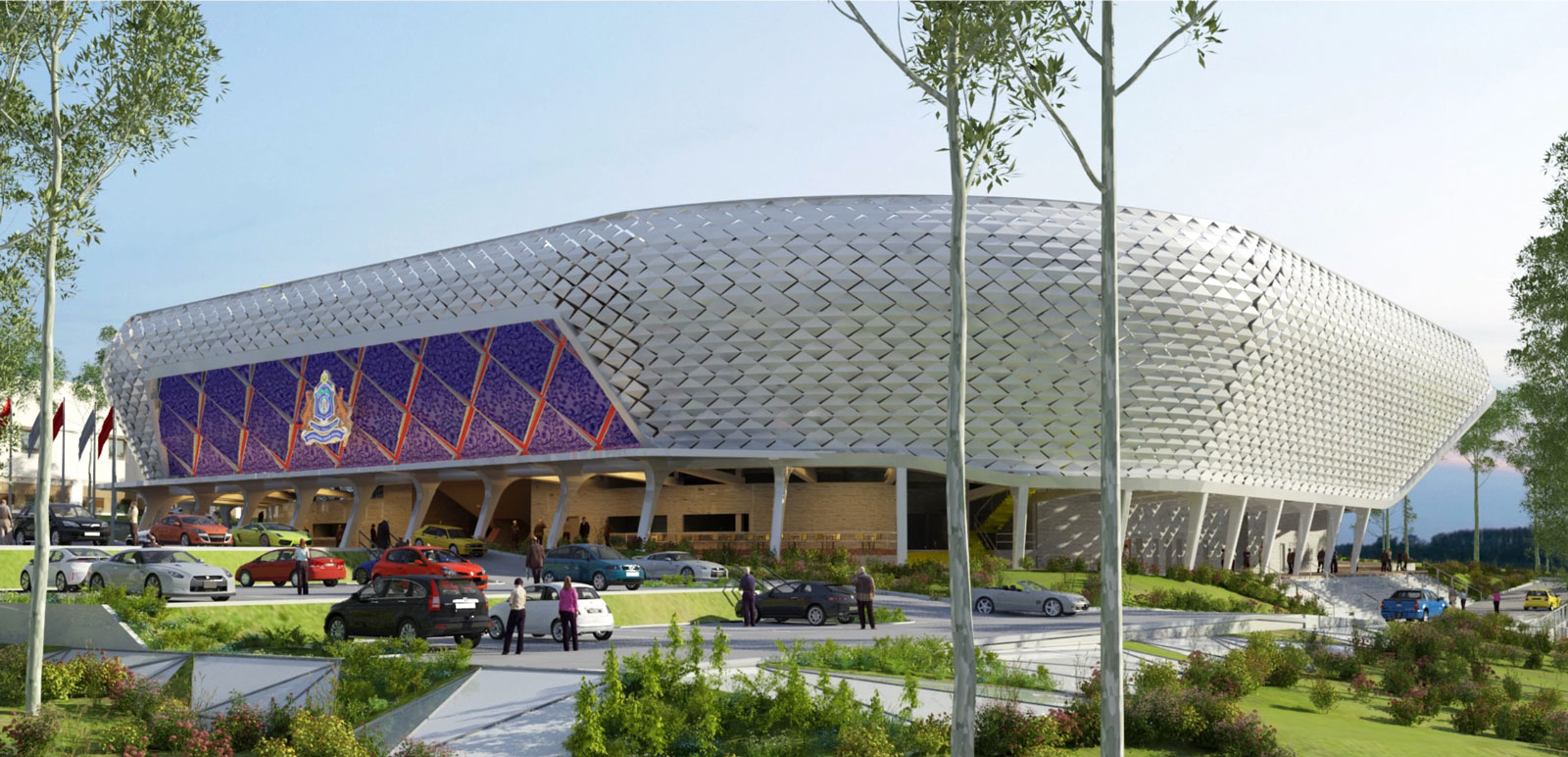 Here at JLand, we strive to foster positive impacts within our community. 
From the beginning, our guiding principle has always been to empower the wellbeing of our people. As we work our way to innovating new and improved infrastructures, we begin to uncover opportunities that create value to the development of a more sustainable ecosystem. Our deep commitment to serve the community has led to numerous collaborative efforts on projects geared towards improving the livelihood of our society. 
Our contributions can be outlined by our embark in the development and upgrading of Arena Larkin's sports facilities and infrastructure.
Poised to be a place that
unites,


a commitment that

empowers,


and a movement that

inspires.
The stadium serves as an inclusive playground for the love of all things sports, helping unleash potential through the "sporting habits for life" movement. An initiative by the State Government to stimulate Johor's economic activities in preparation of SUKMA 2020.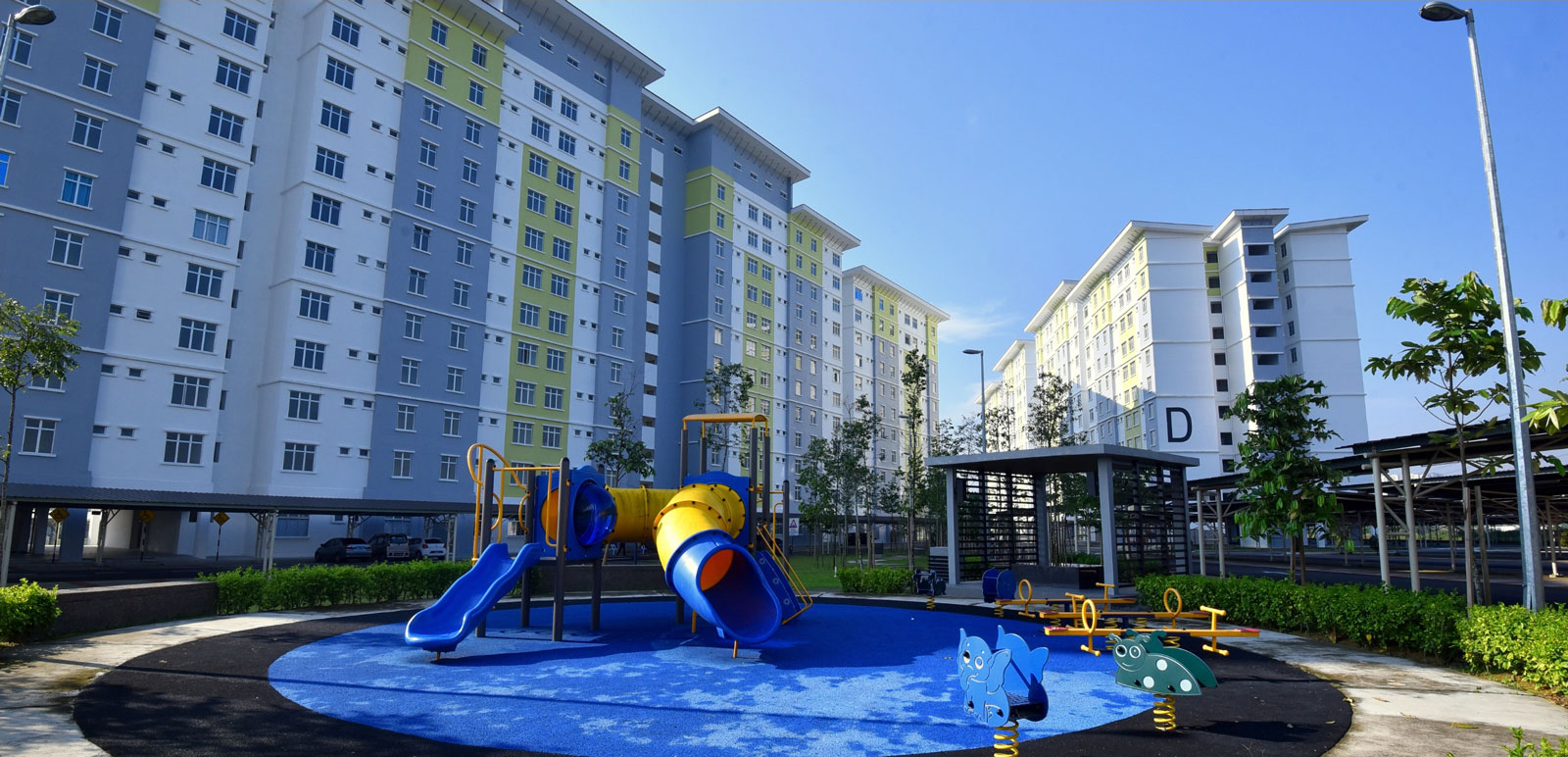 A total development of 7,064 units is made

available in various locations throughout Johor Bahru.
In an attempt to cater the underserved, the development of Perumahan Komuniti Johor is also made available as a cost effective alternative for those eligible. Encouraging developmental growth in a living and secure environment.
Exclusive advance information on our new developments. Current buy & rent offers. Exciting articles on the property market and trends, architecture, lifestyle and design.