Your lifetime partner towards meaningful wellbeing
We go beyond developing buildings, we develop spaces for the community to live, flourish and prosper.
Real estate, with a difference. JLand is committed to delivering the ultimate value to our society. With the best services and technology, we empower the community to live a more fulfilling life that is in harmony with nature. Enhancing wellbeing, enriching community through innovative solutions & sustainable lifestyle, we maximise opportunities to provide the community with vital resources to live their best lives.
Life at JLand, the reputable property developer in Johor
JLand, the exclusive property developer in Johor Bahru, is continuously making waves as a property developer in Johor. Nothing is sweeter than life with this elite property developer. Discover how life is at JLand here. 
Curious to know more about Life@JLand? Speak to our people at the premier property developer in Johor Bahru, today!
Let's immerse in a world of wonder
Visit our virtual gallery where you can view and learn more
about JLand's development in a 360° environment anytime, anywhere.
Backed by decades of experience as an integrated property solutions provider, JLand is continuously breaking new ground as the leading player in the Johor property landscape since 1972.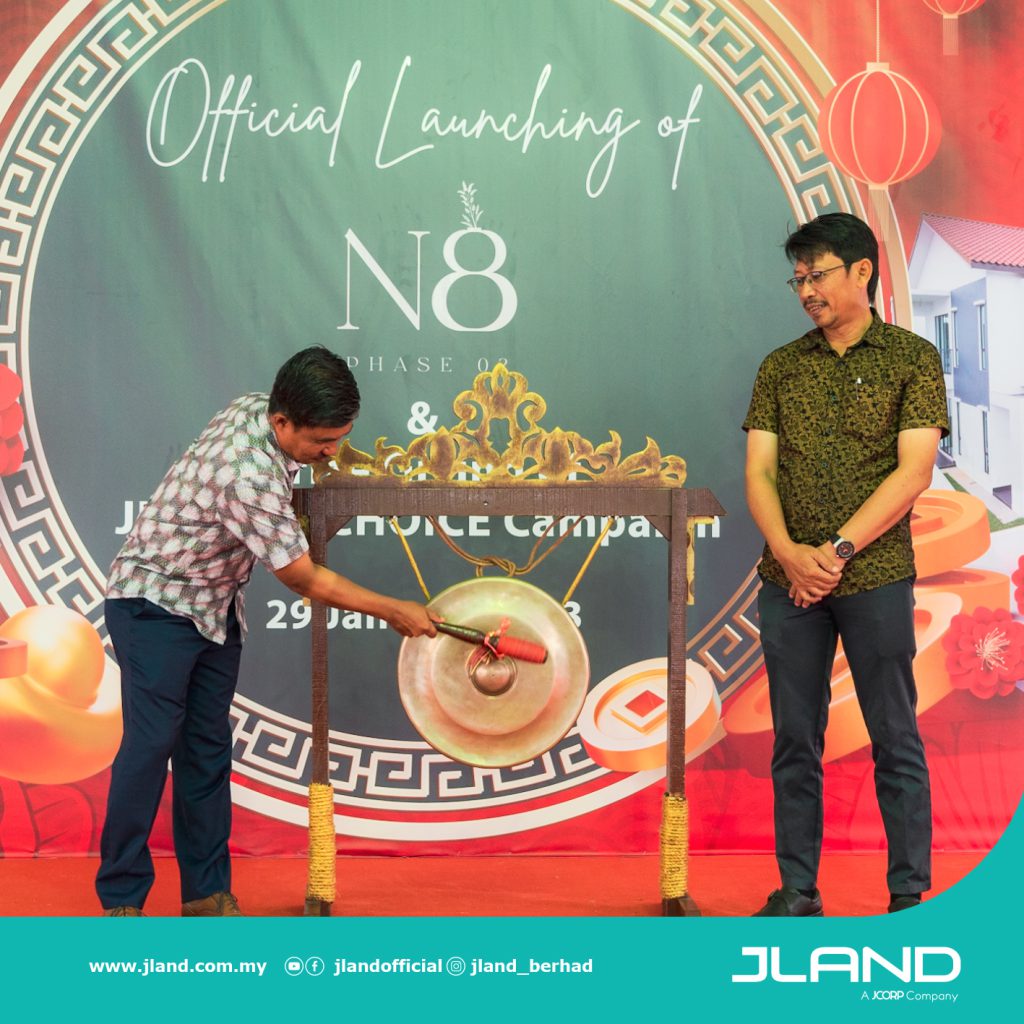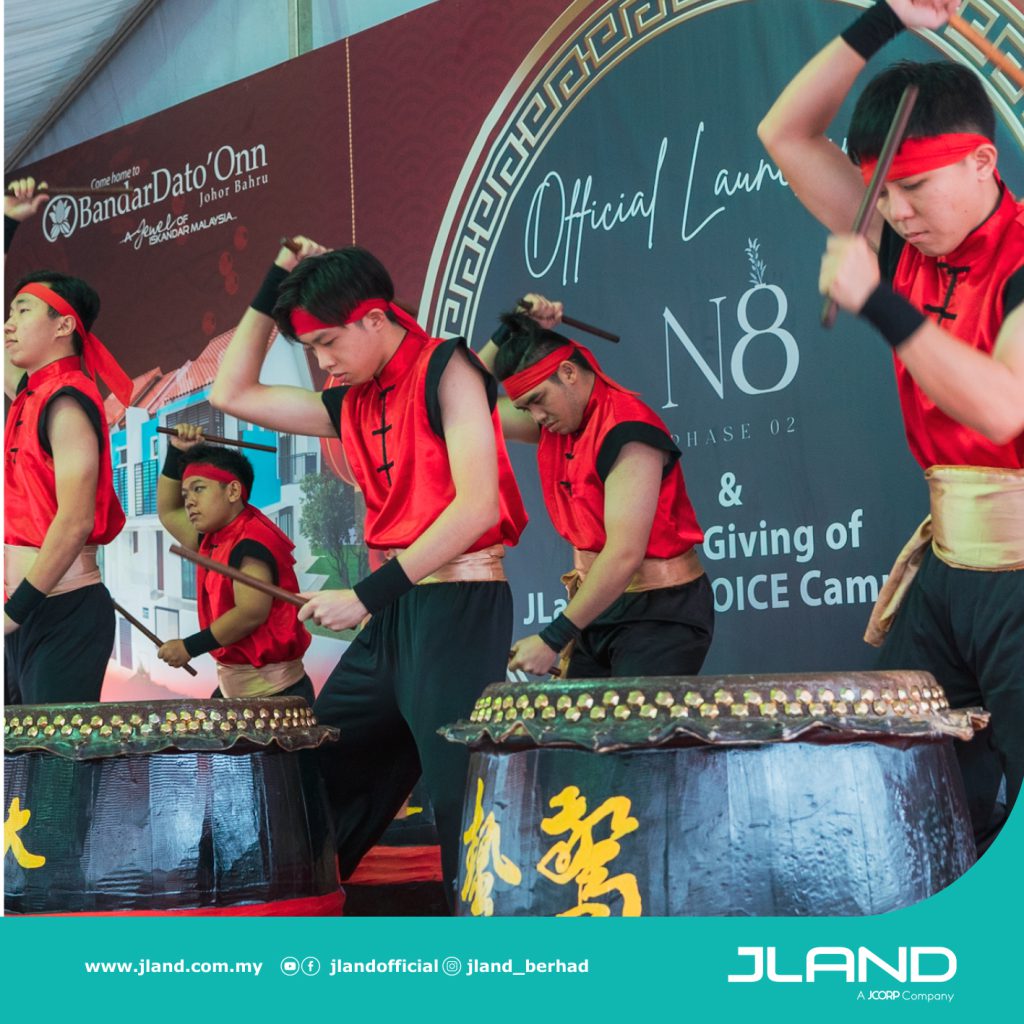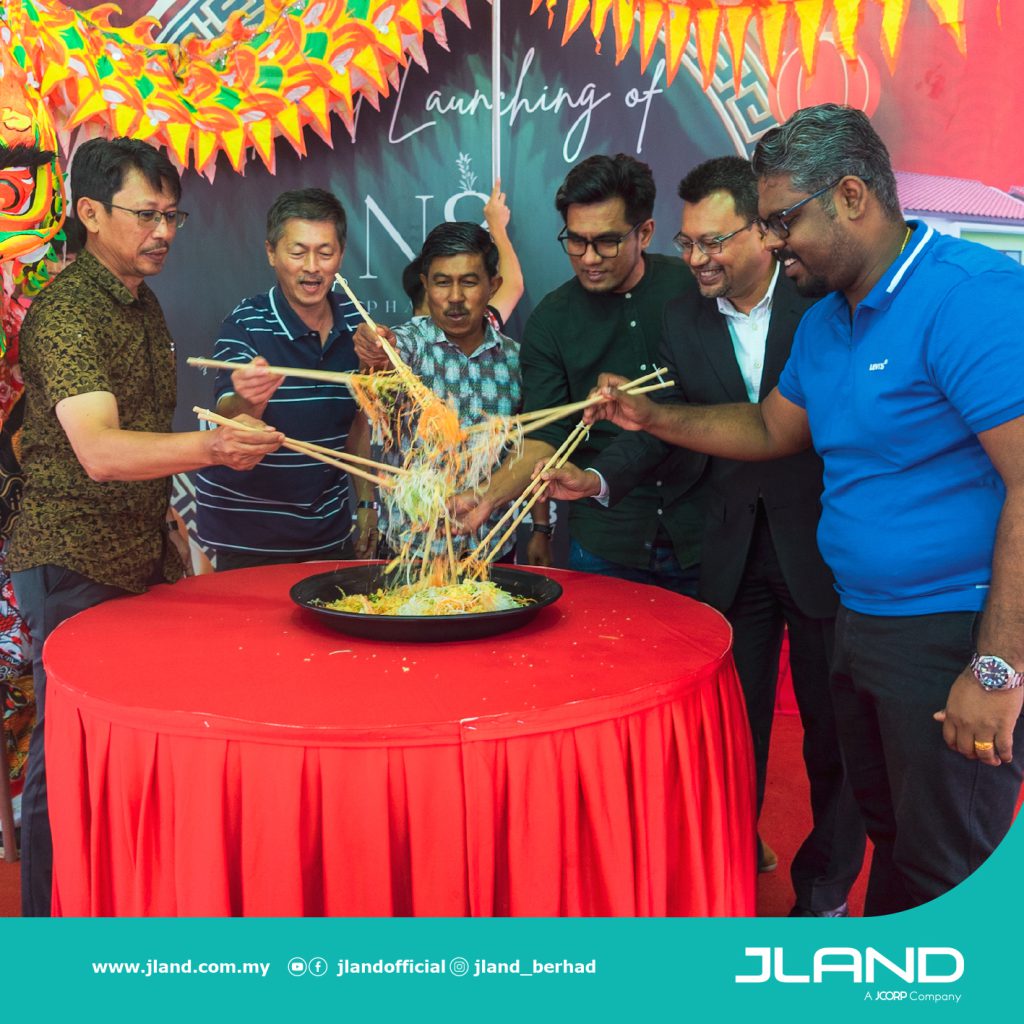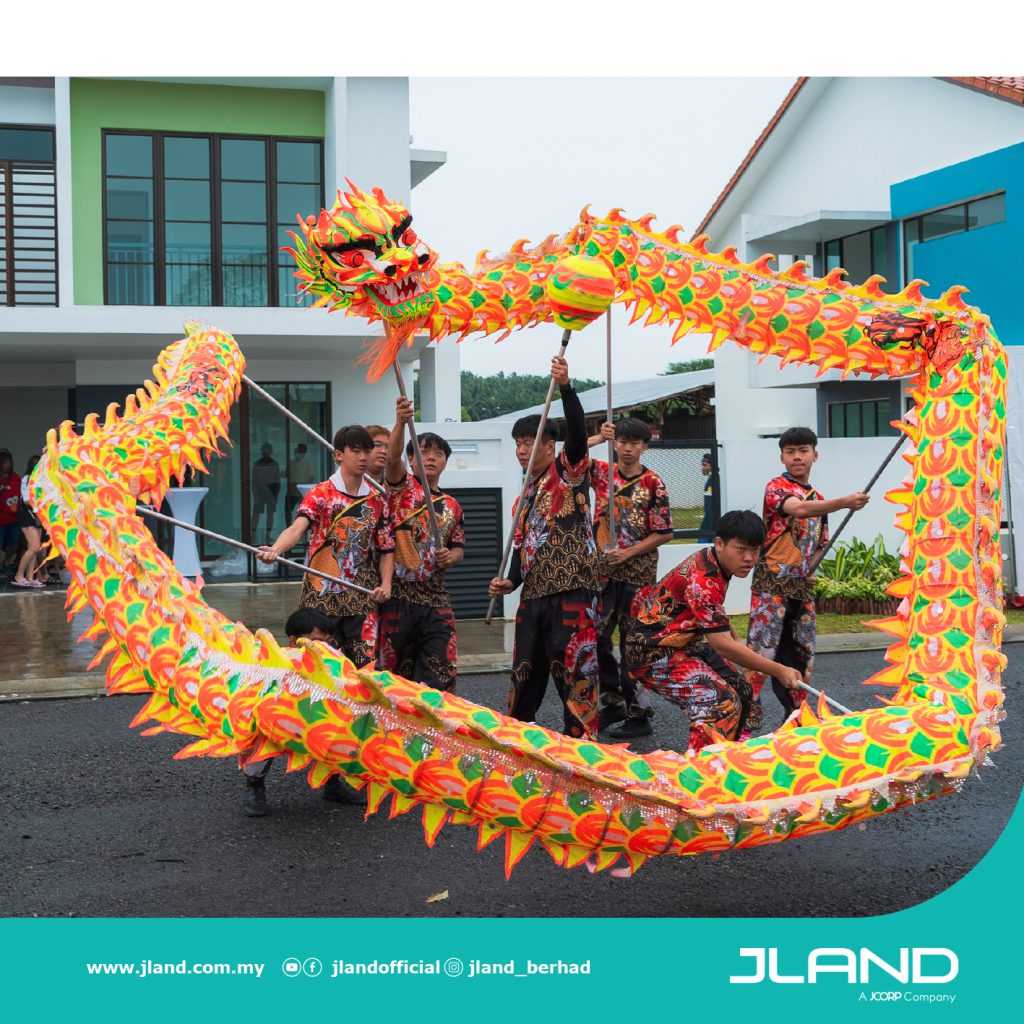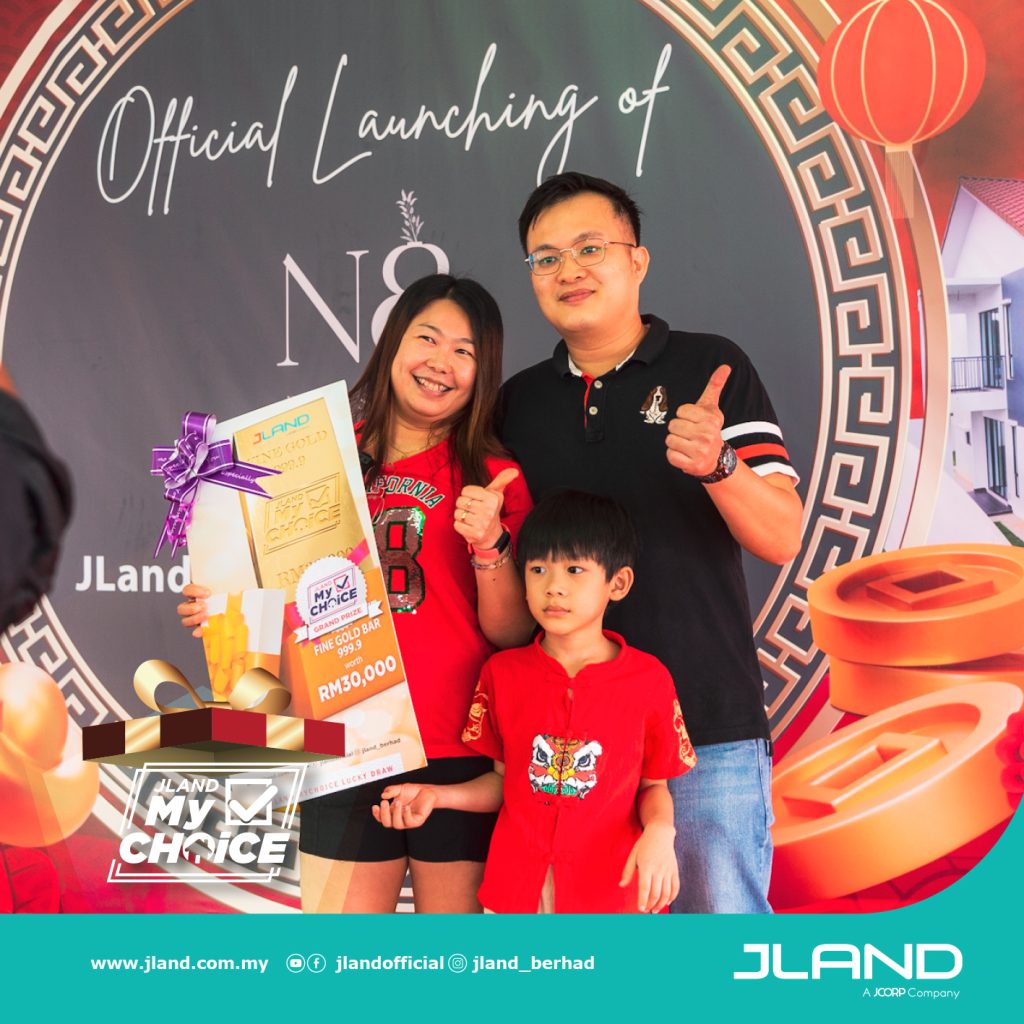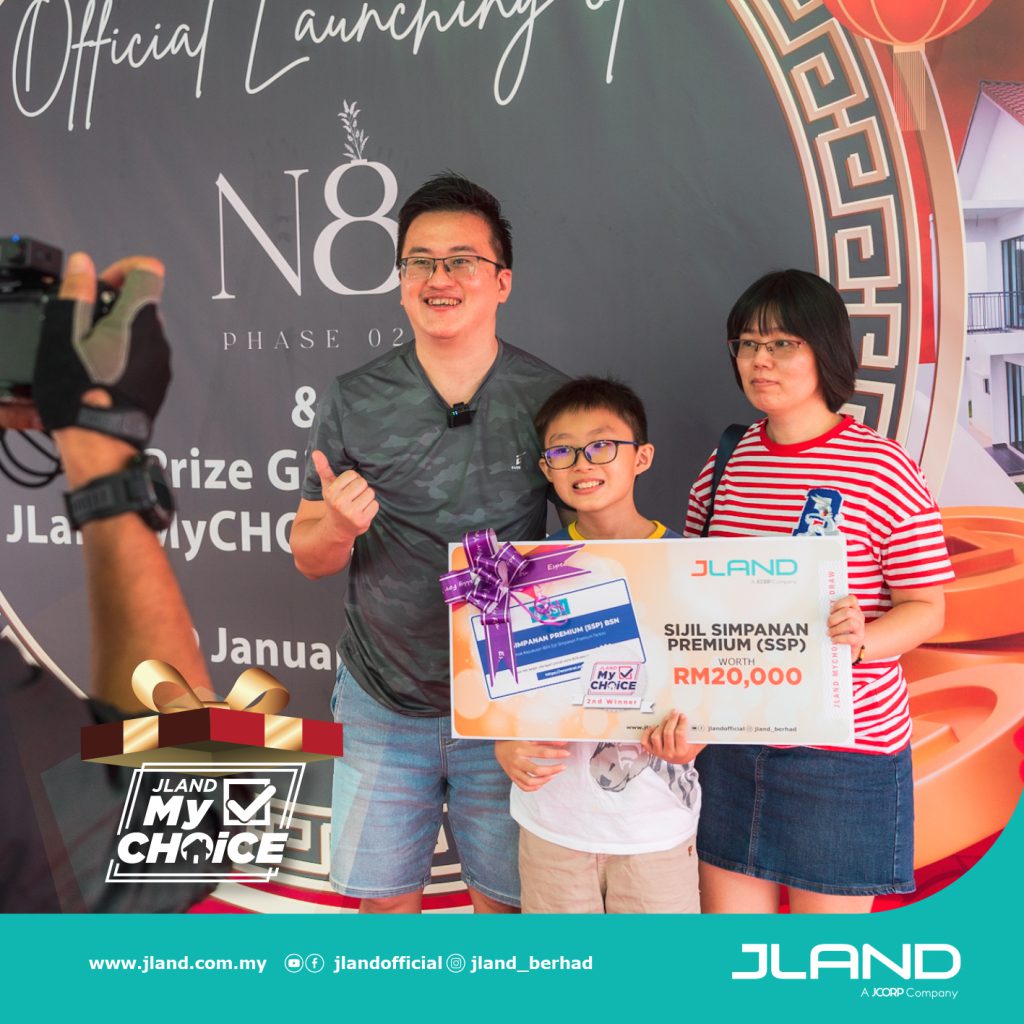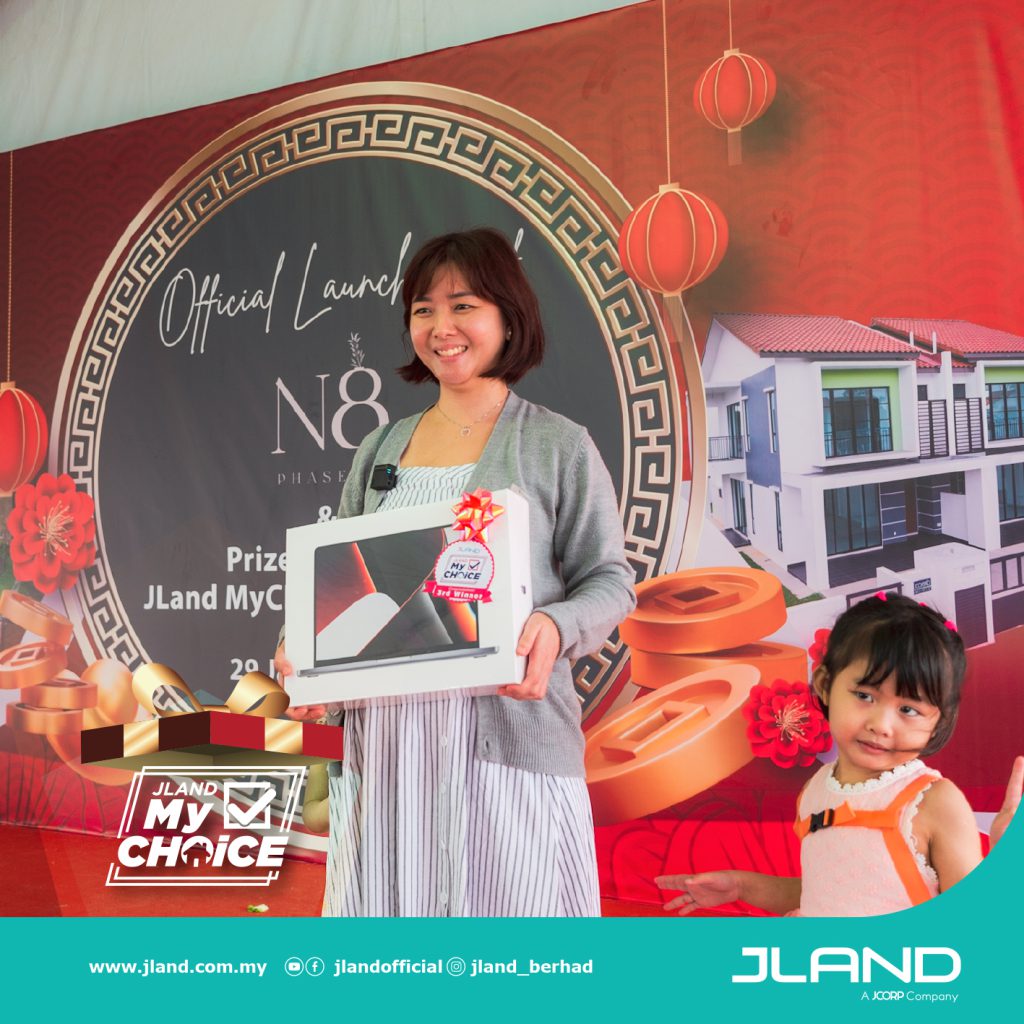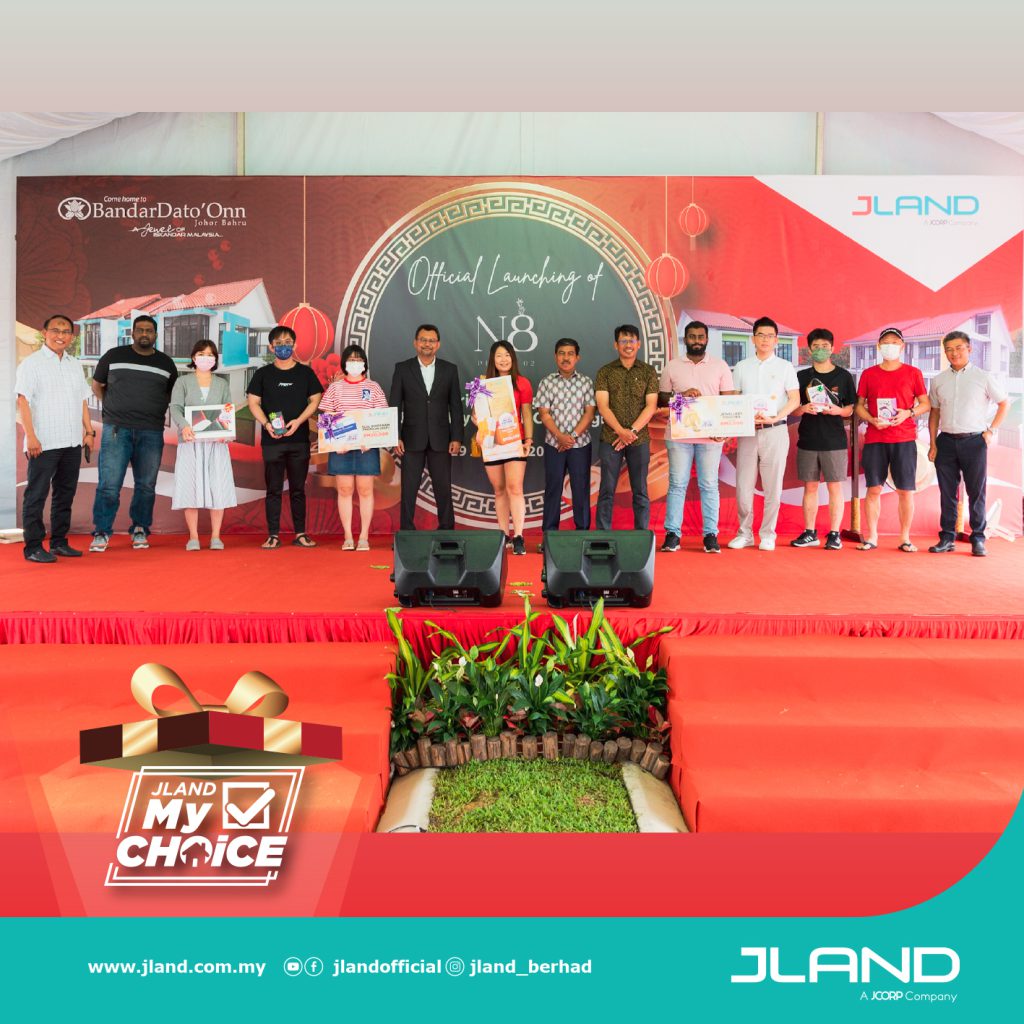 Exclusive advance information on our new developments. Current buy & rent offers. Exciting articles on the property market and trends, architecture, lifestyle and design.