Your Next Big Opportunity for Property Investment in Johor Bahru
Are you considering a worthy property investment in Johor Bahru? Look no further than JLand, the premier property development and lifestyle shaper.
We are always on the lookout for strategic partners who are innovative and share our passion to maximise the full potential of real estate. Together, we are on a brave path of value creation to deliver thoughtful master plans and well-loved sustainable places. 
Looking ahead, we see opportunities in three priority areas: Uplifting Community, Innovative Solutions and Sustainable Lifestyles. Calling all institutional, private or academic collaborators, join us to reinvent the future of life, work, learn and play.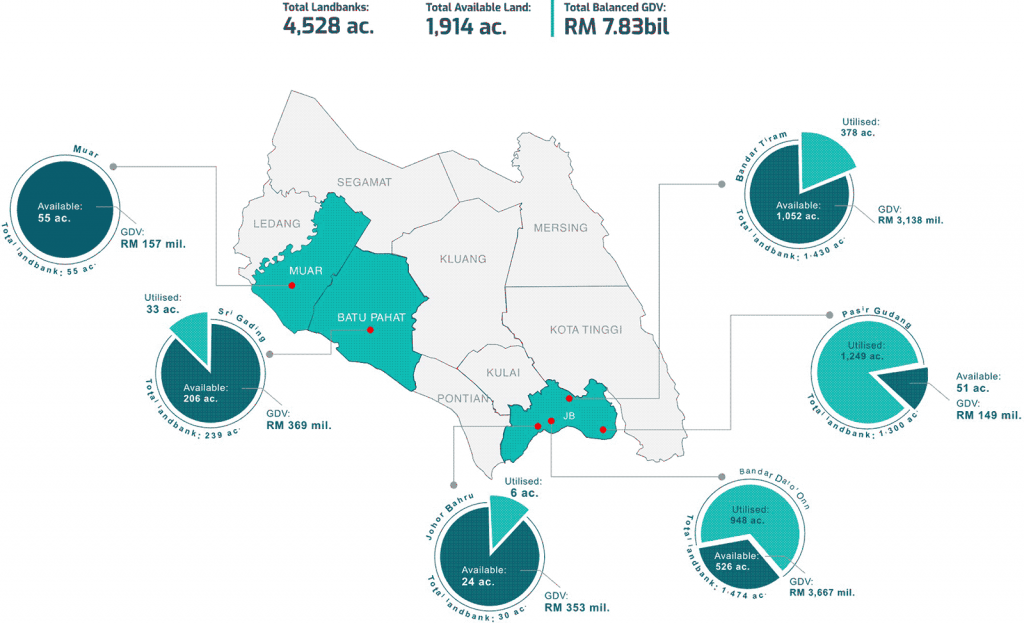 We plan better, develop better, deliver better. At JLand we continue to improve and redefine urban living and lifestyles in accordance with the market needs. Our townships are designed to enhance the physical, mental, social, financial & environmental wellness of the community, offering living solutions that are customisable, convenient & environmentally friendly.
Our effort towards improving the construction time, cost efficiency and waste reduction has resulted in more affordable and environmentally friendly products. Our current product marketing, promotion and delivery has also generated greater customer experience, outreach, and sales.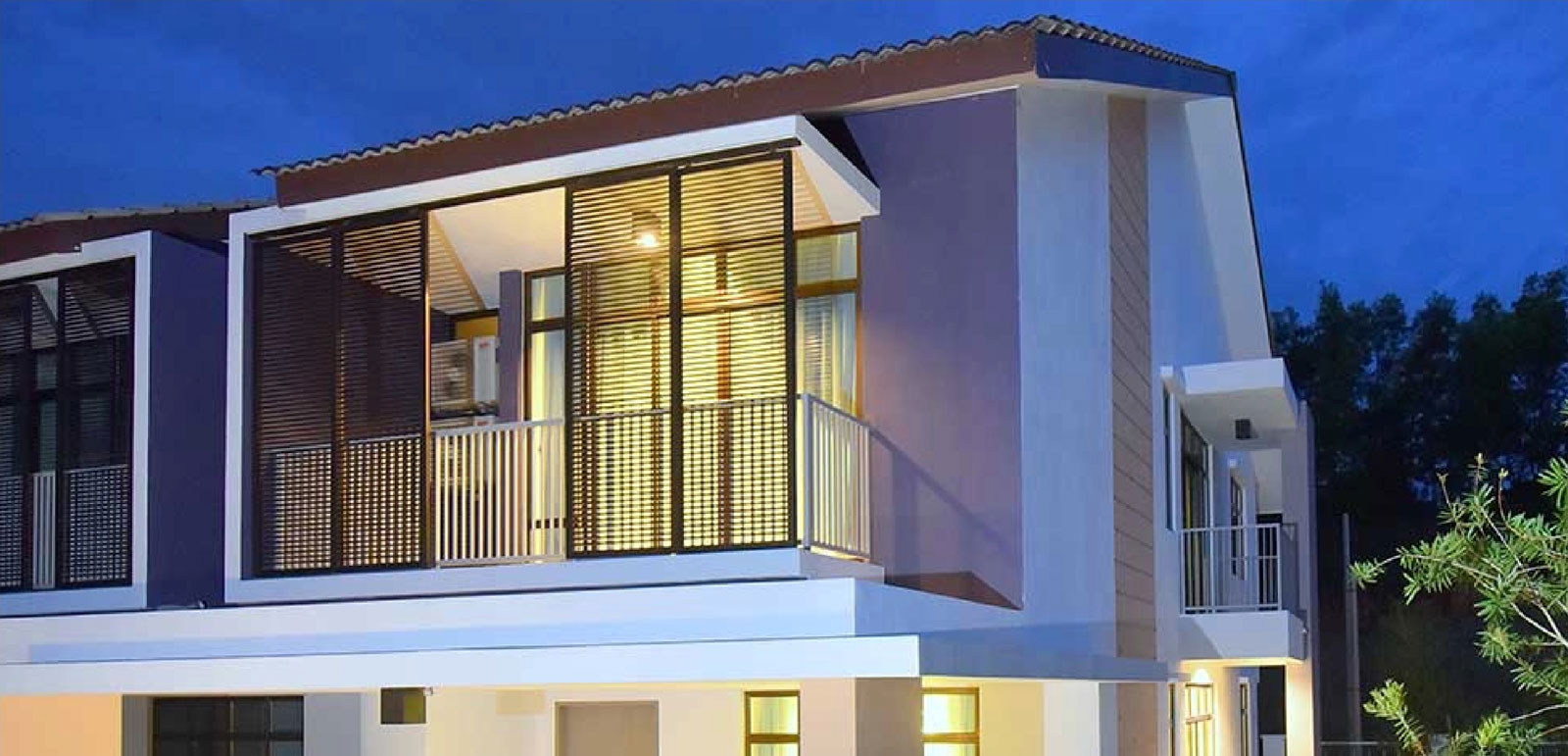 Flexihome
An open floor concept that is customisable based on homeowner's needs and requirements, helping drive down waste

Work from home
A home design integrating office/work space for comfort and privacy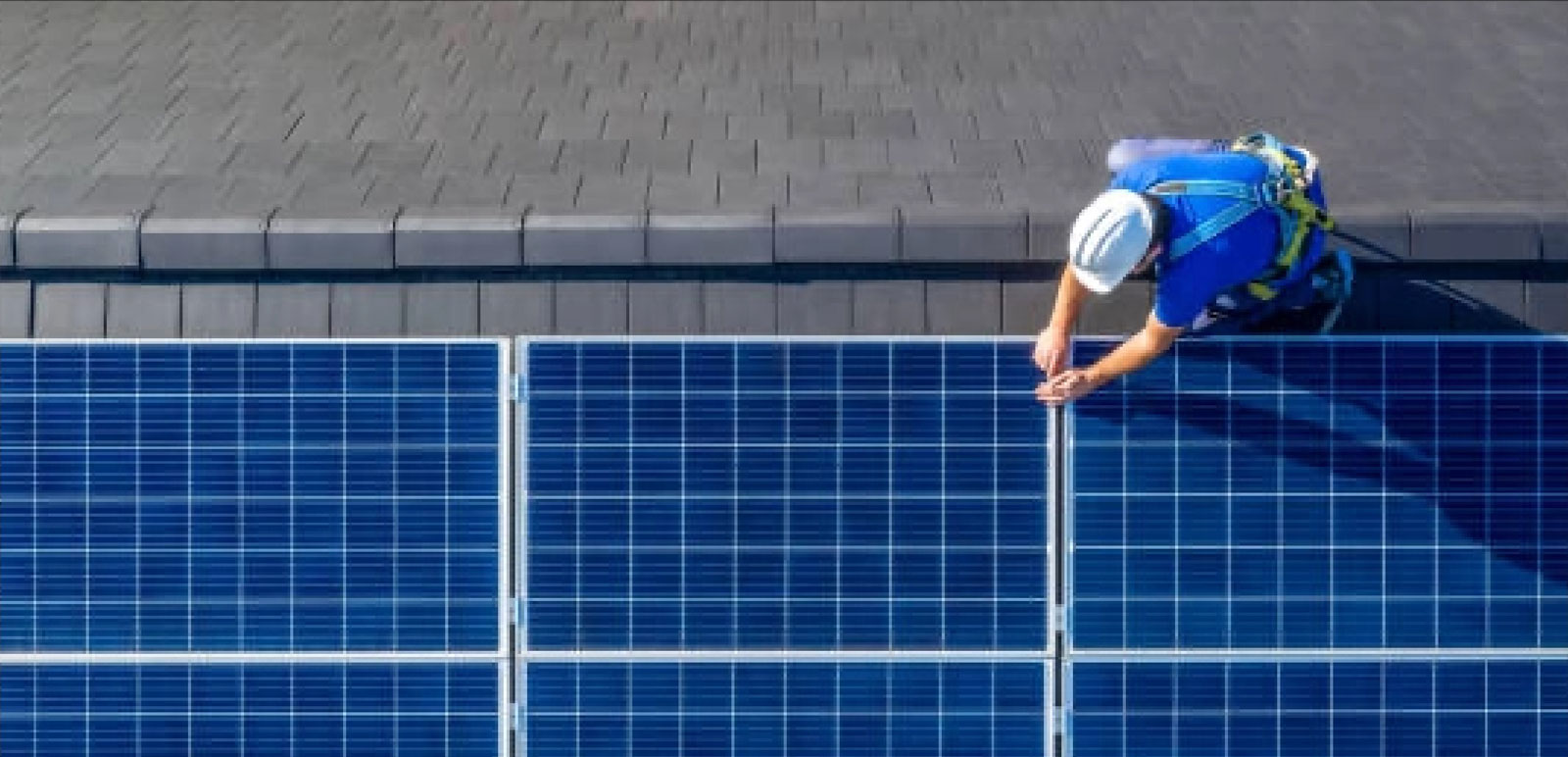 Smart home
Internet ready home equipped with smart features that monitor & enhance safety, security and energy consumption, ultimately improving the homeowner's well being

Solar ready home
Rooftops designed to allow safe & effective installation of solar panels. Minimising the household's energy consumption, providing an environmentally friendly alternative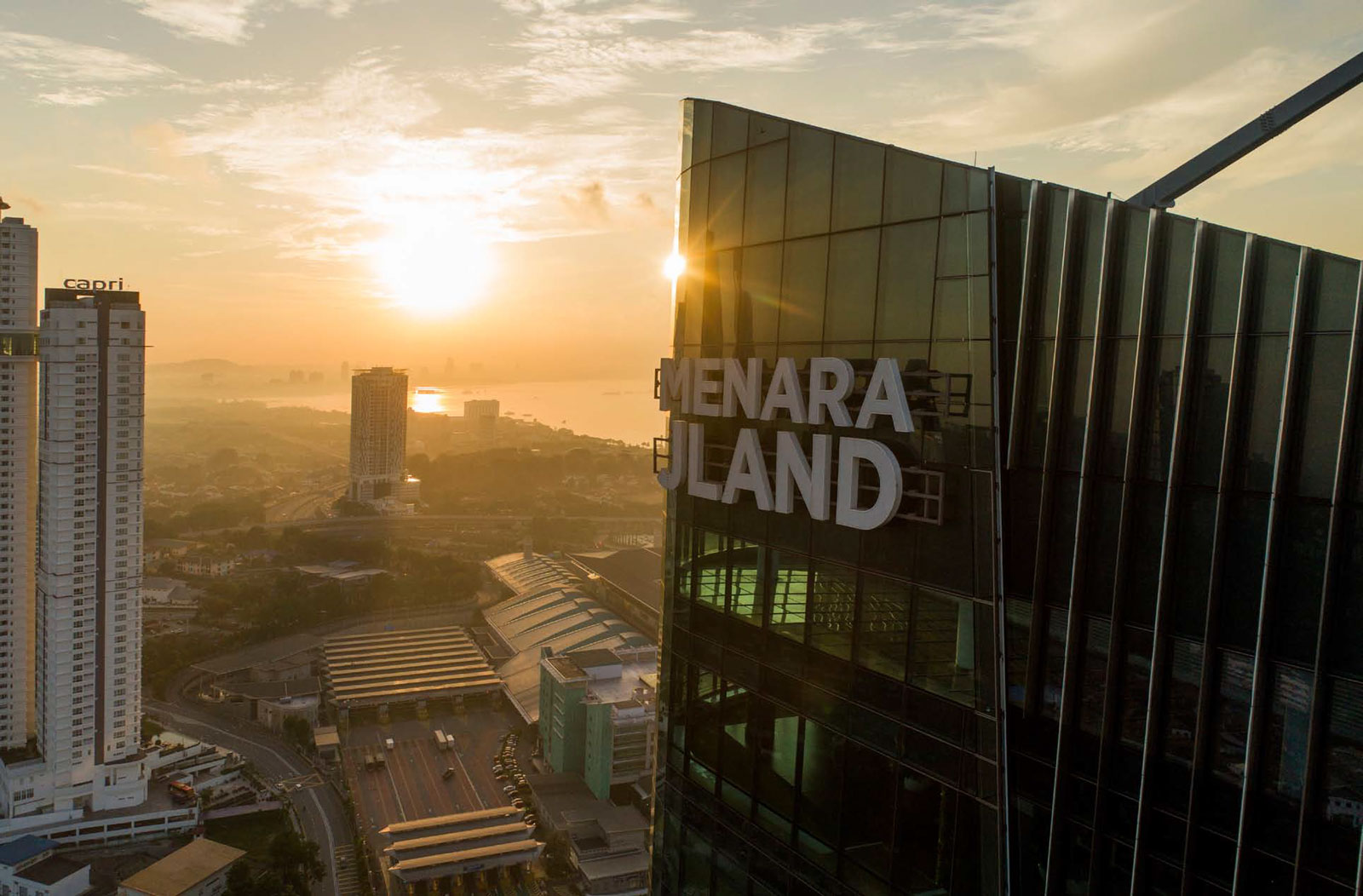 Menara Jland
Grade A office tower with efficient use of resources. Superior Day Lighting and a dedicated sky garden to enhance the community's wellbeing

Retail mixed concept
New stratified retail concept offering flexible sizes and prices to suit the retailers business and financial needs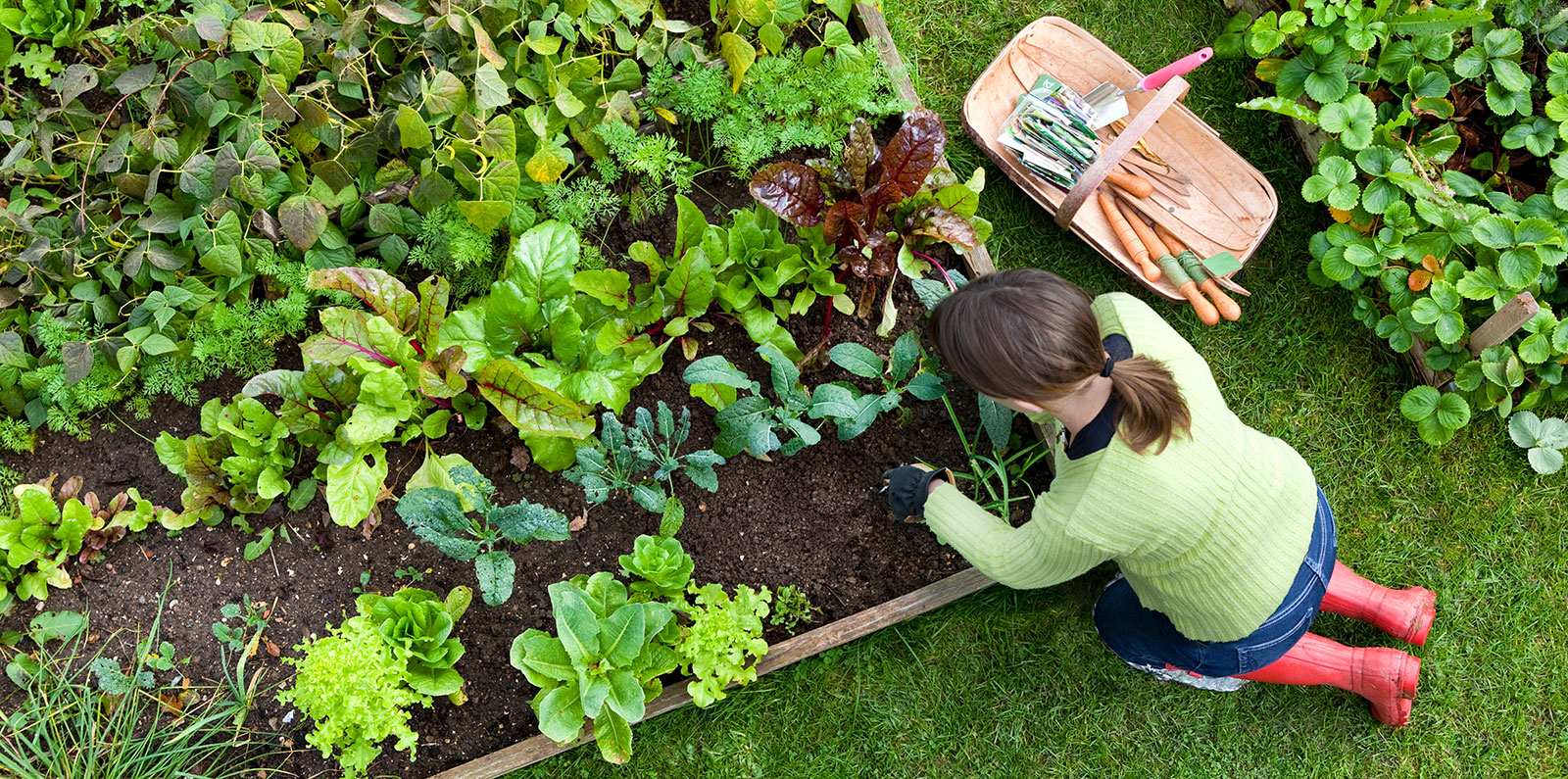 Community farming
A social engagement to provide the community with easy access to healthy organic food options through local production & consumption

Wetlands
A placemaking initiative to naturally treat water discharge, preserving biodiversity within the environment
9 reasons why you should partner us, your best property real estate investment
Our offerings are backed by years of experience in the industry, adaptability in the digitalisation era and a strong leadership team that put JLand at the forefront of the real estate industry. Built on the strength of our past and driven by power of possibility, we create living eco-systems that stand the test of time.
DEDICATED TO THE SUCCESS OF OUR COMMUNITIES
In the last five decades, we have earned our reputation as a leading property developer in Johor, not just because of our scale and build quality, but because we have successfully connected lives and nurtured a strong sense of community with the thriving ecosystems we have created. We start by putting communities at the heart of everything we do, then we plan and design around their needs. Success comes from how well we are able to anticipate needs at every life stage and grow with the communities we serve.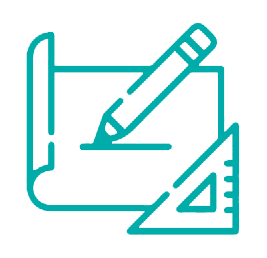 PEOPLE EMPOWERED TO MAKE CHANGE HAPPEN
Growth, improvement and lifelong learning are subjects that all of us at Team JLand are passionate about. Our dedicated team of experts from diverse fields are well-versed in placemaking and inspired to make an impact across the real estate spectrum, spanning affordable to luxury developments, commercial and retail destinations, as well as special purpose build outs such as hospitals, bus terminals, stadiums.

DIGITAL-FIRST APPROACH
As technology's influence on culture and economies accelerates, immersive mixed realities will shape the things to come. Moving forward, JLand's trendspotting team aims to bridge physical and virtual worlds in a safe, seamless and inspiring way for our community of residents and businesses. Bandar Dato' Onn's Smart Home features and other upcoming innovative solutions will pave the way.
SMART PARTNERSHIPS TO SPEARHEAD GROWTH
No one understands Johor like we do. With deep bench strength as a Johor property developer, JLand thrives on strategic collaborations with federal-government-industry to facilitate development. At the same time, expect to leverage the synergy of Johor Corporation's portfolio across Agribusiness, Wellness & Healthcare, Food & Restaurants and Real Estate & Infrastructure.

TRUST, TRANSPARENCY & ACCOUNTABILITY
We believe that world-class real estate solutions begin with respect for people, society and the environment. To this end, we work with like-minded partners across the ecosystem who share our commitment for sustainable development. ESG is our way of life.

CENTRE OF EXCELLENCE
Johor Land Berhad's list of awards is testament to our relentless quest for excellence and continuous improvement. Bandar Dato' Onn won the Master Plan Category at the Malaysia Property Awards 2019, while the sustainable development features of Menara Jland won the Honours of the Earth Conscience Award.

REAL ESTATE PIONEER IN JOHOR: YOUR BEST PROPERTY REAL ESTATE INVESTMENT
This is evident from JLand's track record over the past 50 years of business. These include maximising 4528 acres of land banks, acquiring 1914 acres of developable land and achieving a balanced Gross Development Value (GDV) of RM7.83 billion.

TEAM COMMITTED TO SUSTAINABLE PROGRESS
JLand is supported by a dedicated team of 285 individuals who are well-versed in all things property, for the greater good of the community, such as affordable housing, and urban regeneration projects like hospitals, stadiums and bus terminals.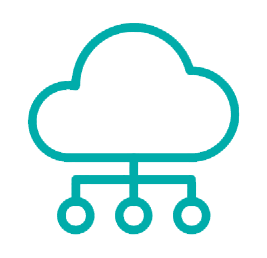 A "BRICKS AND CLICKS" REALITY
JLand incorporates big data as part of a digital business ecosystem, thus allowing potential investors to tap on opportunities in the circular, shared and digital-first economy.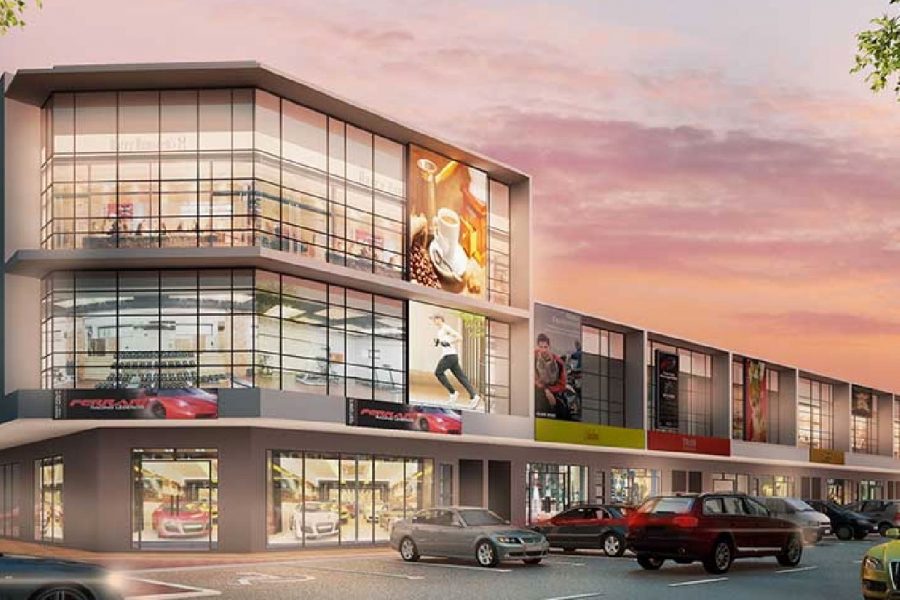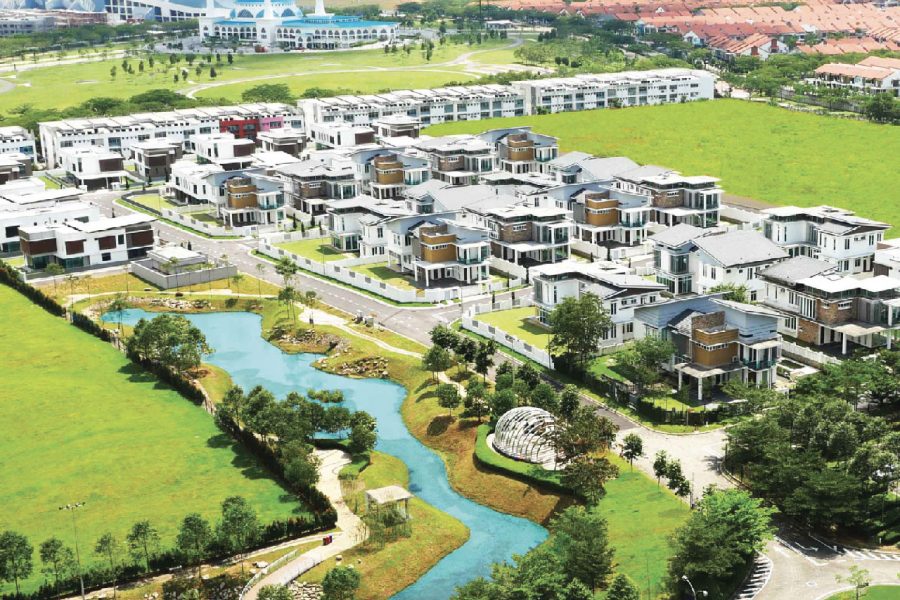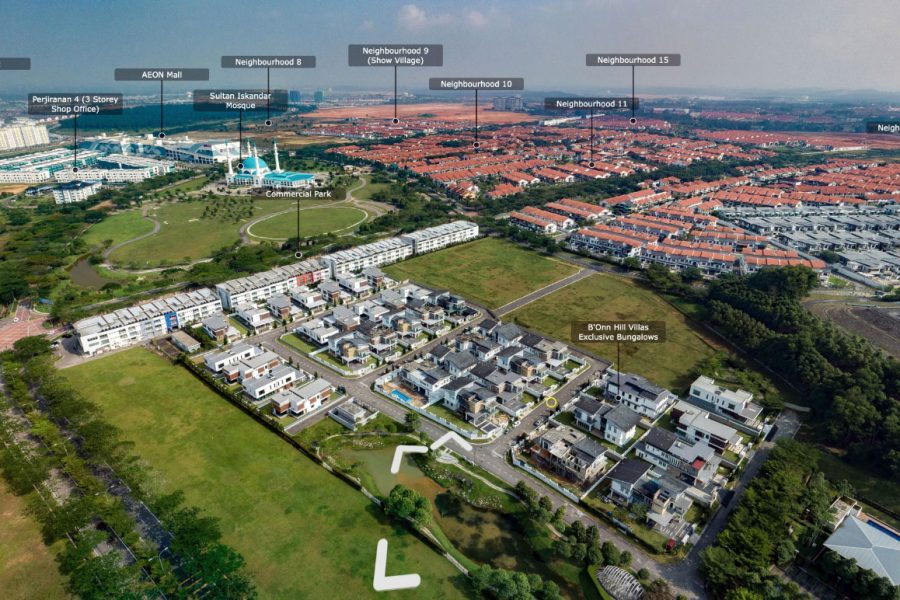 The Township
Bandar Dato' Onn, Johor Bahru (1,474 ac)
Bandar Tiram, Johor Bahru (1,430 ac)
Taman Bukit Dahlia, Pasir Gudang (417 ac)
Taman Mutiara Gading, Batu Pahat (239 ac)
Affordable Housing
Taman Seroja, Johor Bahru
Kampung Londang Batu, Endau Mersing
Bandar Baru Majidee, Johor Bahru
Taman Alam Damai, Masai
Rumah Impian Bangsa Johor, Bandar Dato' Onn
Pangsapuri Kasturi, Bandar Dato' Onn
Pangsapuri Sri Nilam , Bandar Tiram
Taman Air Biru, Pasir Gudang
Taman Cendana, Pasir Gudang
Taman Mawar, Pasir Gudang
High Rise Residential
Twin Residences, Johor Bahru
Commercial Buildings
Menara JCorp, Kuala Lumpur
Menara JLand, Johor Bahru
B5 Street Market, Johor Bahru
Tebing@Bandar Dato' Onn
Kempas Town Centre, Johor Bahru
Larkin Town Centre, Johor Bahru
Special Purpose Buildings
KPJ Specialist Hospital Batu Pahat
MBJB Indoor Stadium, Johor Bahru 
MBJB Aquatic Centre, Johor Bahru 
Larkin Sentral Bus Terminal, Johor Bahru
Masjid Sultan Iskandar, Bandar Dato' Onn
We continue to demonstrate our capabilities in efficiently developing, operating and managing properties and developments. 
If this piques your interest, get in touch with JLand. Your next big, if not, the best opportunity for property investment in Johor Bahru awaits.
Total Contract Value Managed
Exclusive advance information on our new developments. Current buy & rent offers. Exciting articles on the property market and trends, architecture, lifestyle and design.