Together, we are committed to improving lives, lifestyles and neighbourhoods. True today, as it was at the start.
Our values guide everything we do, as we unleash potential and enrich our society. The 4'Cs at JLand: 
Courage to Act, Committed to Outdo, Customer focused for Good, Collaborate with Impact.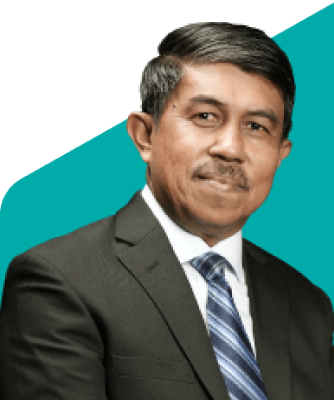 Encik Zamri Bin Yusof
Director- In-Charge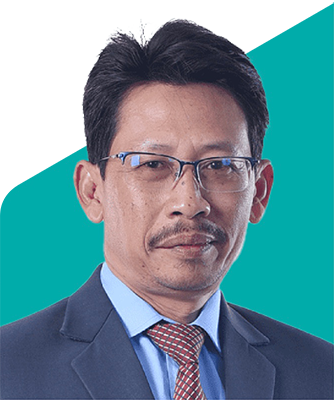 Encik Mohd Yusof Bin Ahmad
Executive Director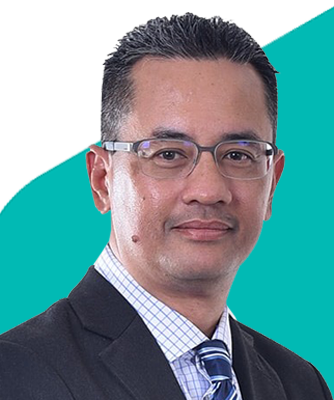 Encik Muaazam bin Mahmud
Non-Independent,
Non-Executive Director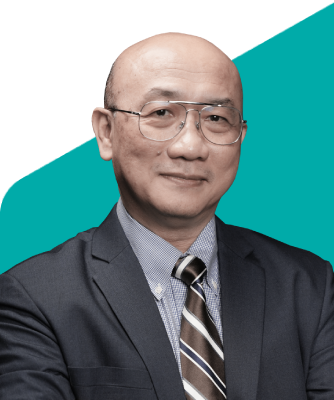 Mr John Ng Yan Chuan
Non Independent,
Non-Executive Director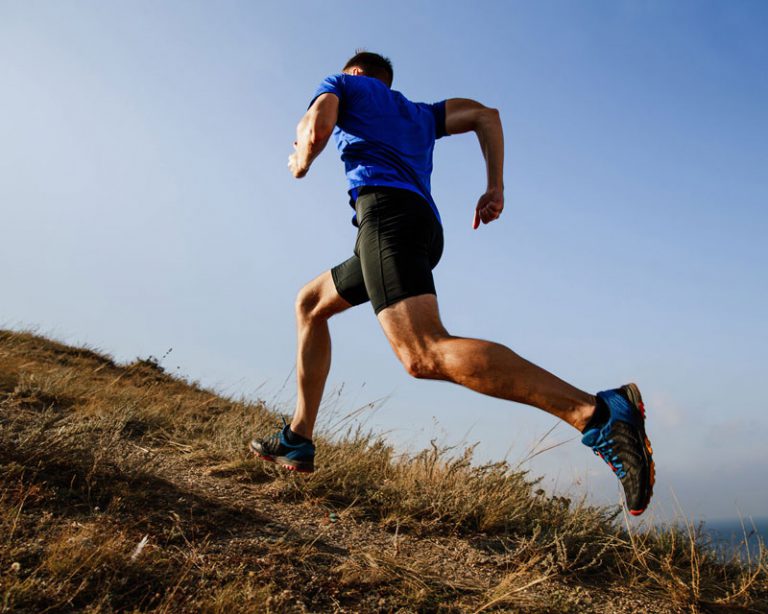 We are brave enough to honour our word, lead with integrity and act decisively.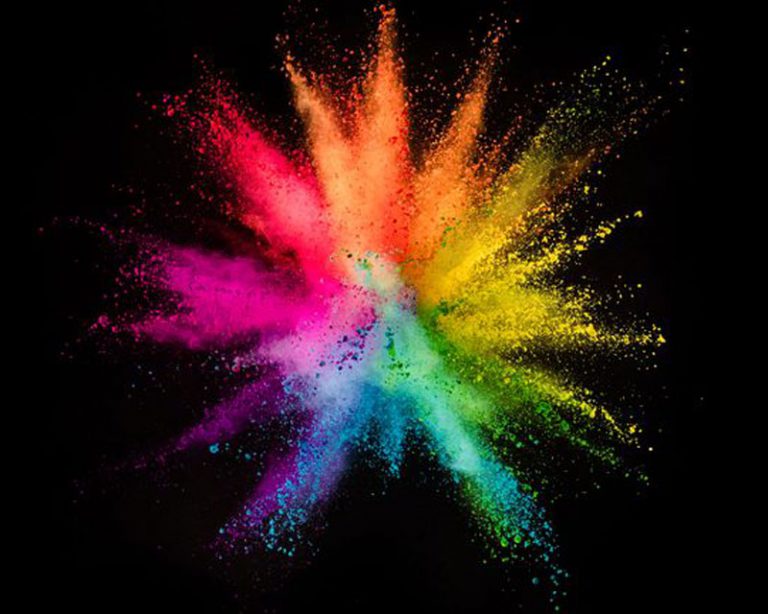 We continuously push ourselves to raise our game, create new value and inspire growth.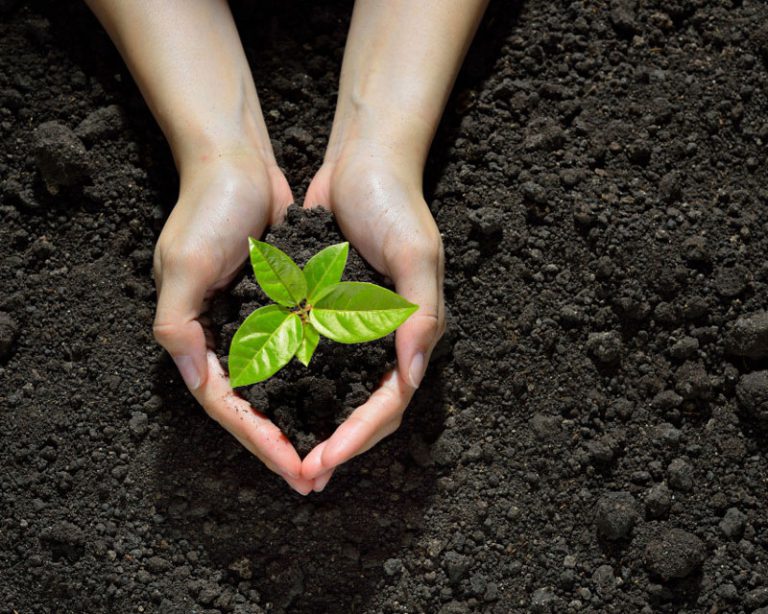 We listen, anticipate and act for the greater good of our stakeholders.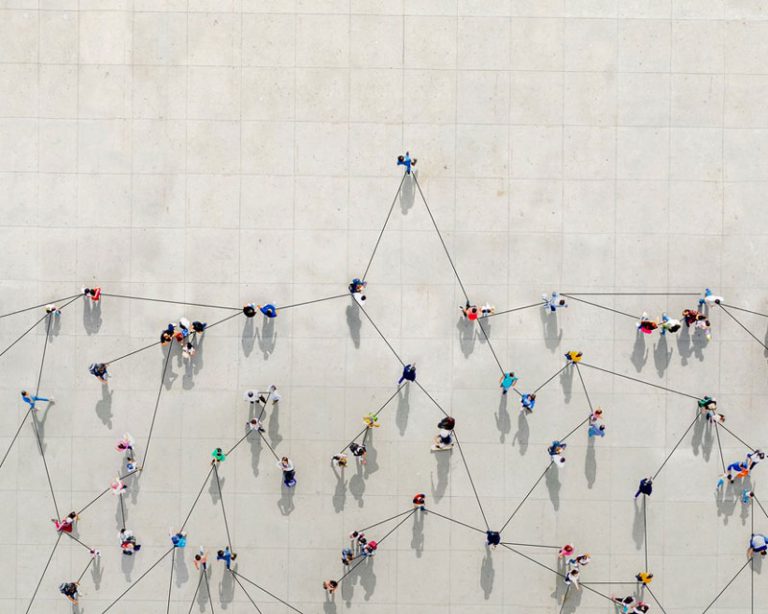 We see strength in diversity and collaborate well to drive meaningful impact.