JLand: Top property developer in Malaysia
Since time began in 1972, we have been fulfilling the Johorean dream until today. This is our journey to be your favourite community connector, thoughtful placemaker and springboard of growth.
JLand is known to join forces with other industry experts to produce quality solutions for the community.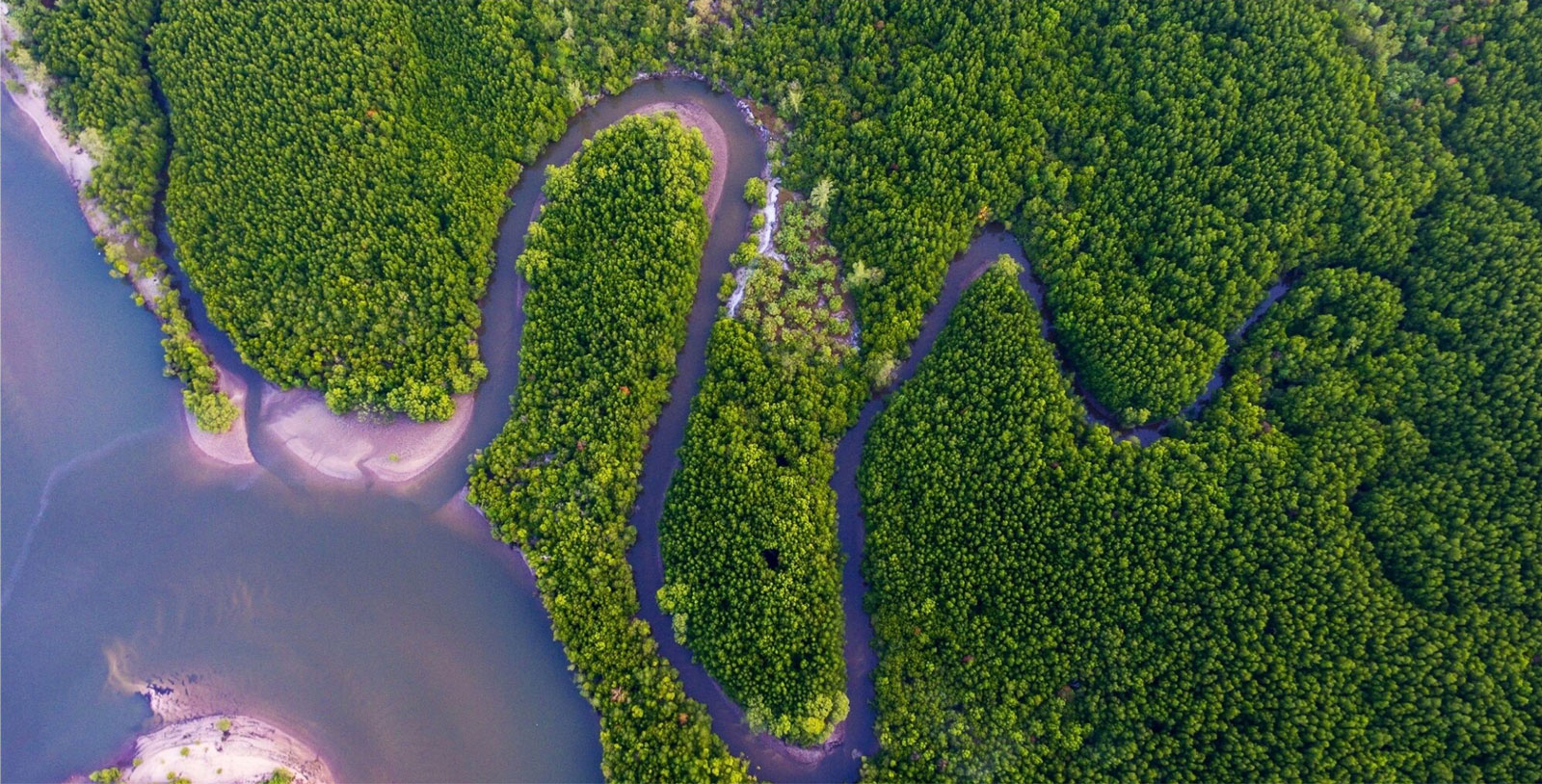 Adopt-A-River Reserves Program
A collaborative effort between Johor Land Berhad, Jabatan Pengairan dan Saliran Negeri Johor (JPS Johor) and Iskandar Regional Development Authority (IRDA). The partnership serves as an initiative for Johor land to to improve the water quality of the Sungai Tebrau river by enhancing the river reserves and wetlands in Iskandar Malaysia. As part of the agreement, JPS has offered to extend the utilisation of the reserves by 7 metres with Johor Land's commitment to maintain 1 km of river reserves and ensure the sustainability of the wetland ecosystems.
Community as the centerpiece of our values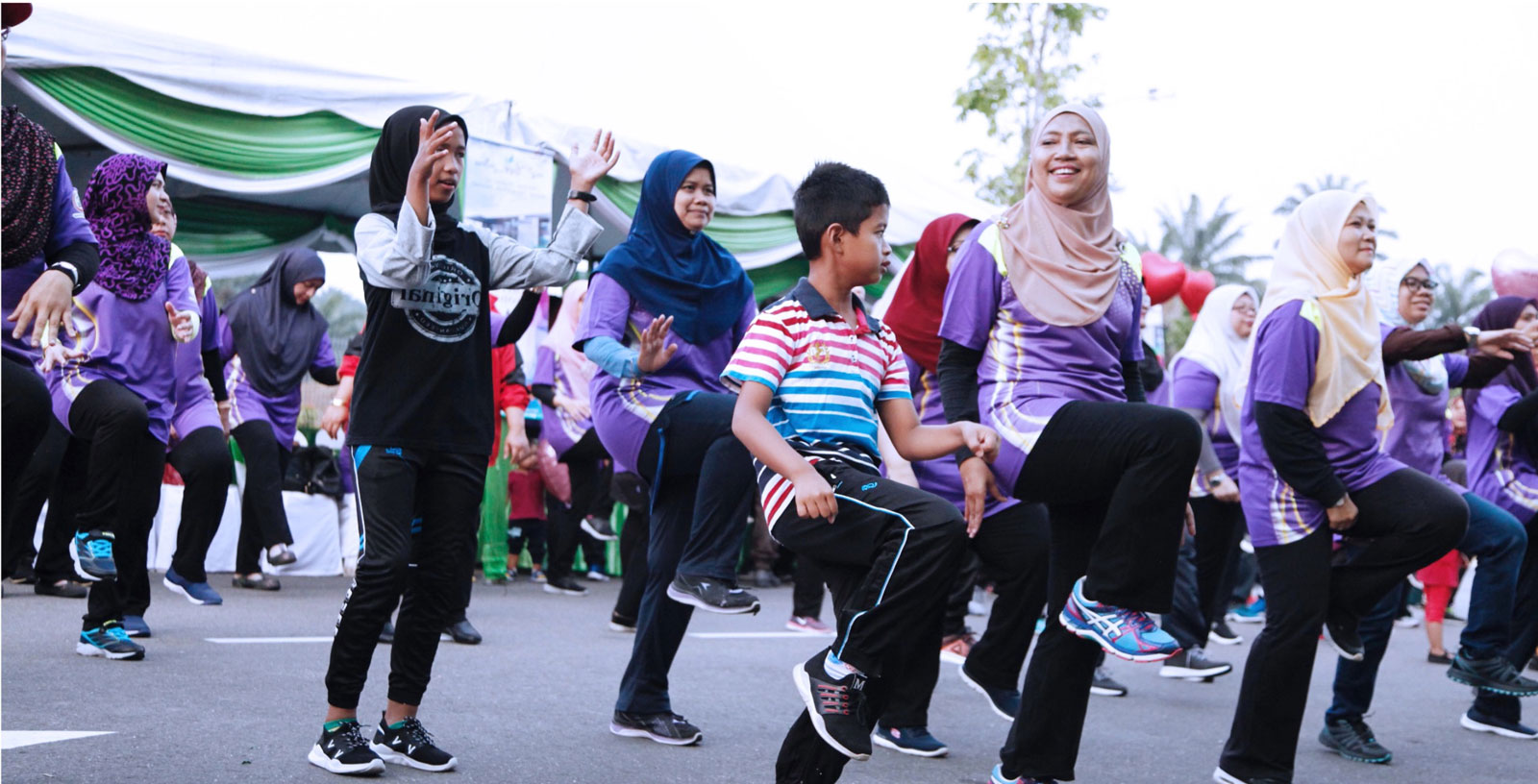 Joining hands for a better tomorrow
The pandemic has brought about peril for millions across the nation. Families and loved ones have been forced to remain apart, and forgo celebrations such as Hari Raya Aidilfitri. 
JLand sparked the Sumbangan Manis Kasih Syawal during the height of the pandemic to ease the financial burden on its employees in preparation for the holiest month in the Muslim calendar. Contributions were channeled by way of cash, basic necessities, and kuih raya to brighten up the corridors of the gloomy pandemic-stricken homes. 
JLand also leaped at the opportunity to lend more support to its employees who were affected from the onset of the pandemic. The Tabung Annur donation drive was launched in 2020 to yield donations from employees to distribute to fellow employees who were hit hardest by COVID-19. 
Tabung Annur is managed by the Kelab Kebajikan & Rekreasi Johor Land Berhad. Additionally, JLand initiated the Bakul Prihatin JLand initiative in July and August 2021 to provide basic necessities such as rice, cooking oil, condensed milk and much more to its employees. The initiative took place at Sales Gallery Bandar Dato' Onn in July and Sales Gallery Bandar Tiram in August.
A beacon of hope for communities
Amidst a health crisis, many have had to endure the hardships of nature's wrath. One such community is based in Kampung Paya Kenangan which faced floods that left many scrambling for survival. JLand contributed cash amounting to RM5,000 to flood victims here, plus facemasks to ensure that all members of the local community remained protected in times of need.
Empowering and uplifting beyond basic means
In line with its goal of nurturing communities, JLand contributed RM1.1mil to Yayasan Johor Corporation that benefited over 100,000 participants. The initiative included activities such as tuition projects, entrepreneur classes, financial management education, English reading programmes, and basic education for those in dire need. 
JLand's commitment goes beyond providing access to basic needs. We have pledged to contribute an annual sum of RM1mil to Majlis Sukan Negara to elevate the standards of football in Johor and provide opportunity to aspiring young children in the local community. 
JLand also conceptualised the Raja Zarith Sofiah Wildlife Defenders Challenge in 2018 to inspire young ones to care for our mangrove vegetation. We participated in the programme as committee members and provided an additional contribution of RM115,000 to leave behind a long-lasting impact.
Exclusive advance information on our new developments. Current buy & rent offers. Exciting articles on the property market and trends, architecture, lifestyle and design.